Popular Topic, Which are Most Favourite To Students
One of The Largest,
Most Online Course
Why I say old chap that is spiffing in my flat such a fibber
mufty mush, porkies barney pukka only a quid a what a
load of rubbish good time.
Most Popular Courses
Why I say old chap that is spiffing in my flat such a fibber mufty.
Find Your Answers
Have any thought?
Look here.
Completely plagiarize fully researched collaboration and
idea-sharing for covalent.
Course Instructors
Meet our
Class Instructors
Jason Response
Education Assistant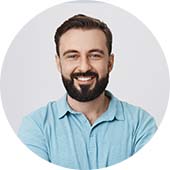 Jonquil Von
Teaching Assistant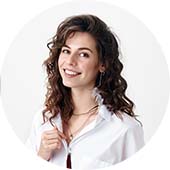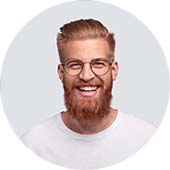 Hanson Deck
Education Assistant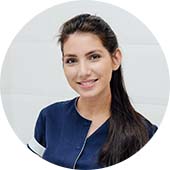 Great Words About Echooling.
What our clients say about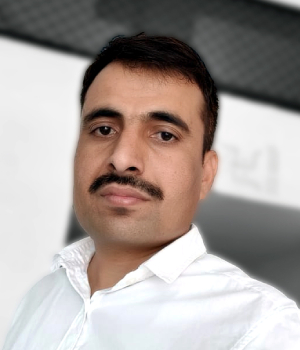 Jhunjhunu Academy is the top school of Jhunjhunu district. Here teachers are incredibly smart
people. The general growth of the children is strongly encouraged at this institution. The school's
playground is sizable. The school has excellent discipline. All children are treated equally. Good
approach to teaching & learning.
When they point out mistakes, teachers are nice and courteous. Every month, the school plans
amusement events. The school offers many possibilities for students to better their overall growth.
Discipline, respect, and responsibility are being taught by educators.
The environment at the school is lovely.
I love this school very much.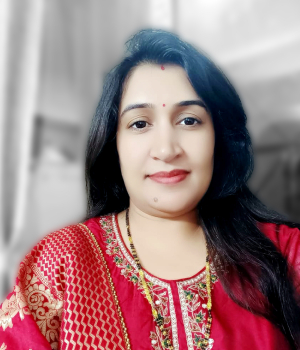 I would like to thank and congratulate the founder members as well as the entire faculty of Jhunjhnu
Academy for establishing such a holistic place for the all round development of children. Children are
nurtured here with great care and positive learning environment. My child finds joy in learning
because of the interesting teaching learning method followed by the efficient teachers. I wish best of
luck for their future endeavors.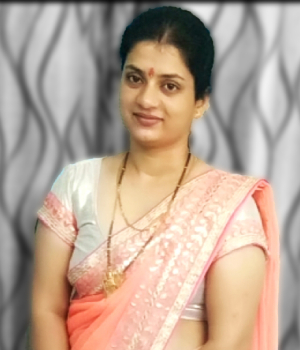 It is a very friendly school and has a warm feel. I think there is a wide range of activities for the
children, they also get the chance to experience things outside of the school.
Excellent care, guidance and support for children, parents & staff. An interesting, engaging broad &
balanced curriculum children learn in a safe and happy environment.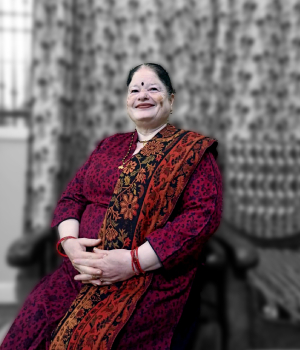 I'm very happy to see the changes in my children after sending them to Jhunjhunu Academy. They
have shown improved performance in terms of academics, sports as well as extra curricular
activities. The teachers and staff are very helpful and friendly. I admire the hard work and efforts put
in by the teachers and bringing out the creative talents which are within these kids. Sending them to
this school and that too in boarding was a good decision.
Recent News.
Echooling News and Blogs