In continuous efforts to provide students with an opportunity for holistic development, school runs an internationally recognized sports curriculum.
We run an age appropriate, structured classroom curriculum designed specifically to improve physical fitness, concentration, motor skills, reaction time, patience and teamwork among students.
Sports Curriculum
17 Sports - 17 NIS Coaches
School has also added outdoor and indoor gym stations with modern equipments and machines keeping in mind the physical and mental health of the students
5 Indoor Yonex Synthetic Badminton courts
Table tennis arena with multiple tables
Combat sports arena with Judo, Taekwondo
Kickboxing, and Skating ring
Full size cricket ground with curated pitch
4 cricket pitches for net practice
400 meters athletic track
Two indoor half basketball courts
One outdoor full size basketball court
Olympic Standard Wrestling ground
International standard indoor Kabaddi court mat
4 AITA approved International level Lawn Tennis clay courts
Synthetic Basketball court with Korean Polypropylene technology
Multi Station completely Air-conditioned indoor gym with imported equipments
Full size football & hockey fields
Below are the key points of
Our school sports training program.
Course Instructors
Meet our
Class Instructors
Jason Response
Education Assistant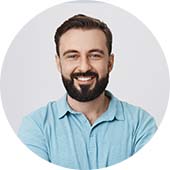 Jonquil Von
Teaching Assistant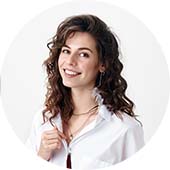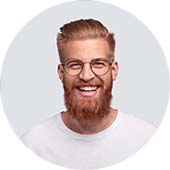 Hanson Deck
Education Assistant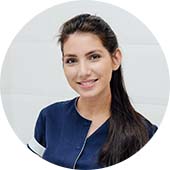 Student Satisfaction
Student Community
Feedback
Jhunjhunu Academy is the top school of Jhunjhunu district. Here teachers are incredibly smart
people. The general growth of the children is strongly encouraged at this institution. The school's
playground is sizable. The school has excellent discipline. All children are treated equally. Good
approach to teaching & learning.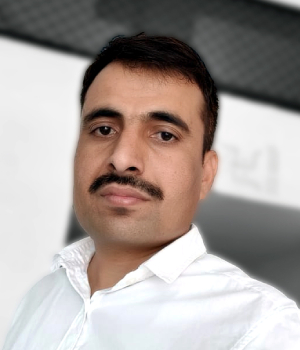 When they point out mistakes, teachers are nice and courteous. Every month, the school plans
amusement events. The school offers many possibilities for students to better their overall growth.
Discipline, respect, and responsibility are being taught by educators.
The environment at the school is lovely.
I love this school very much.
I would like to thank and congratulate the founder members as well as the entire faculty of Jhunjhnu
Academy for establishing such a holistic place for the all round development of children. Children are
nurtured here with great care and positive learning environment. My child finds joy in learning
because of the interesting teaching learning method followed by the efficient teachers. I wish best of
luck for their future endeavors.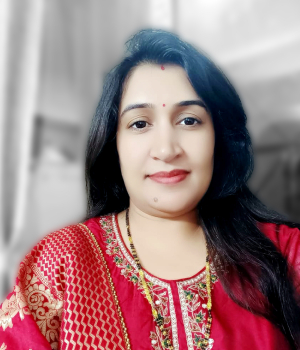 It is a very friendly school and has a warm feel. I think there is a wide range of activities for the
children, they also get the chance to experience things outside of the school.
Excellent care, guidance and support for children, parents & staff. An interesting, engaging broad &
balanced curriculum children learn in a safe and happy environment.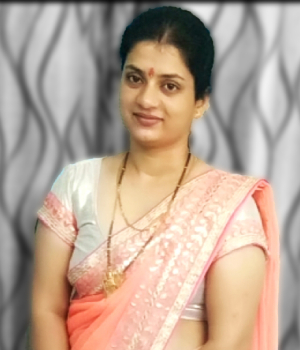 I'm very happy to see the changes in my children after sending them to Jhunjhunu Academy. They
have shown improved performance in terms of academics, sports as well as extra curricular
activities. The teachers and staff are very helpful and friendly. I admire the hard work and efforts put
in by the teachers and bringing out the creative talents which are within these kids. Sending them to
this school and that too in boarding was a good decision.