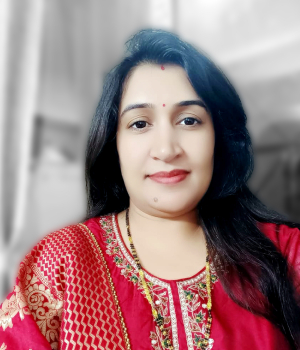 I would like to thank and congratulate the founder members as well as the entire faculty of Jhunjhnu
Academy for establishing such a holistic place for the all round development of children. Children are
nurtured here with great care and positive learning environment. My child finds joy in learning
because of the interesting teaching learning method followed by the efficient teachers. I wish best of
luck for their future endeavors.