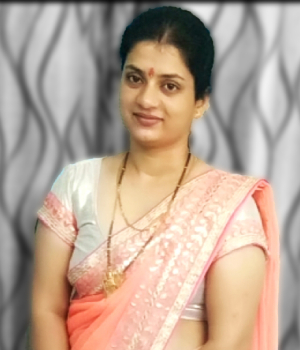 It is a very friendly school and has a warm feel. I think there is a wide range of activities for the
children, they also get the chance to experience things outside of the school.
Excellent care, guidance and support for children, parents & staff. An interesting, engaging broad &
balanced curriculum children learn in a safe and happy environment.