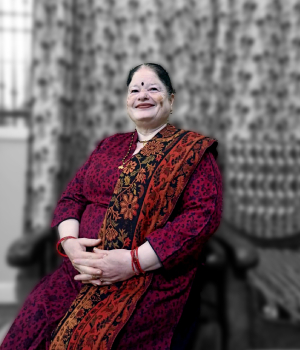 I'm very happy to see the changes in my children after sending them to Jhunjhunu Academy. They
have shown improved performance in terms of academics, sports as well as extra curricular
activities. The teachers and staff are very helpful and friendly. I admire the hard work and efforts put
in by the teachers and bringing out the creative talents which are within these kids. Sending them to
this school and that too in boarding was a good decision.