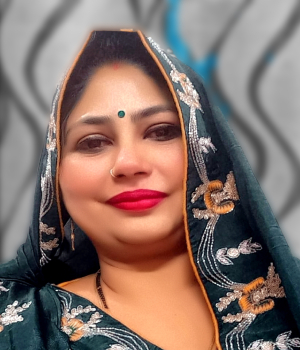 My daughter Saivi is currently studying in class 8th, In the small and secure environment that the
school provided, she transitioned from a shy and introverted girl to a confident and happy young
adult. Most importantly my child was extremely happy during her time here! I can confidently say
that Jhunjhunu Academy wisdom city is the best school in Jhunjhunu.